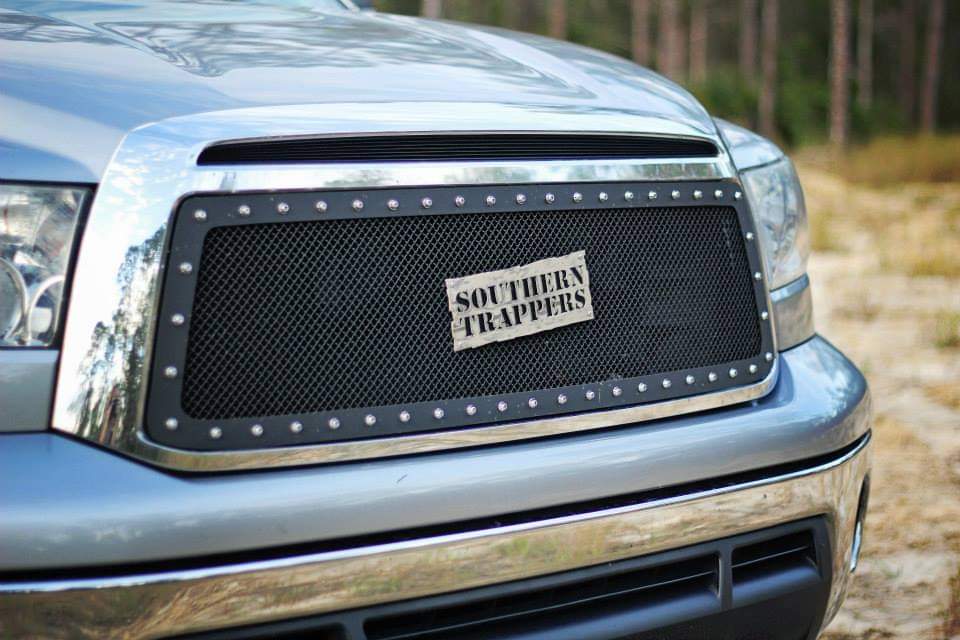 Southern Trappers Nuisance Wildlife Removal
We Do All Wildlife Trapping and Removal
Welcome to Southern Trappers Nuisance Wildlife Removal! Our company specializes in humanely trapping, removing and relocating nuisance wildlife. No matter what your nuisance wildlife problem may be, Southern Trappers is here to assist you with resolving them.
We also offer other services such as monthly inspections of your home or business: Cane toads, retrieval of lost pets, exclusion barriers, minor repairs, installation of sonic bird deterrents, removal of dead and or decaying animals and decontaminating of the affected areas.
Our Wildlife Control Operators are experienced, knowledgeable and professional. We use all natural baits for our traps.
Southern Trappers believes in educating our customers about wildlife and offering helpful advice to understand these animals and how to minimize these nuisance wildlife occurrences.
Southern Trappers has a 99% rate for successfully trapping, removing and relocating nuisance wildlife from residential and commercial properties. Southern Trappers is rated # 1 in customer satisfaction and an A+ rating with the BBB through our efforts of providing professionalism, respect, integrity, pride and honesty to our customers.
Southern Trappers has received repeated referrals from our customers, business associates and the Florida Fish and Wildlife Conservation Commission.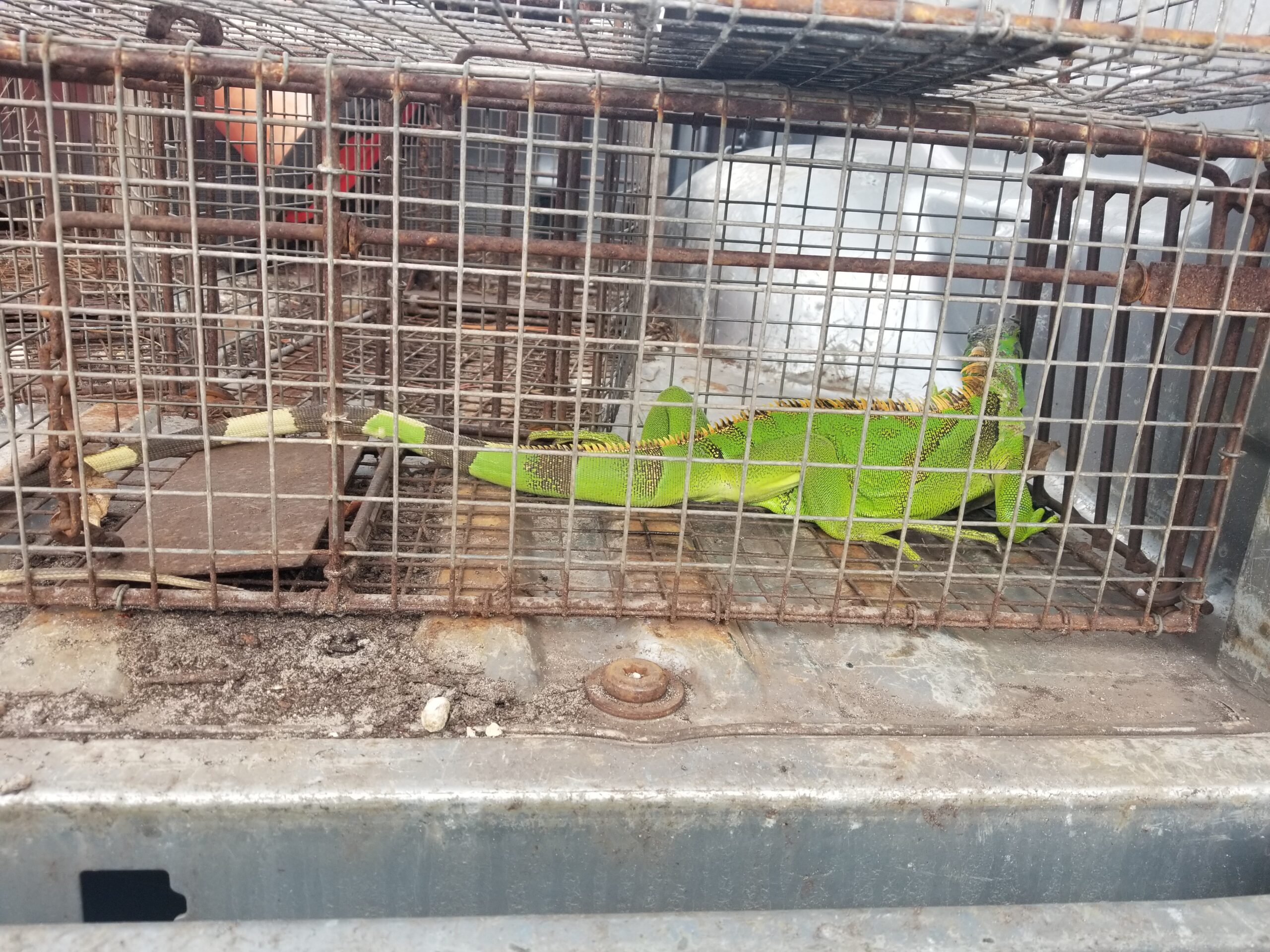 Why Choose Us?
Southern Trappers returns our wildlife back to the wild while we fulfill and exceed our customers nuisance wildlife needs, concerns and exceptions, through our committed efforts in humanely trapping, safely removing and relocating Florida's wildlife.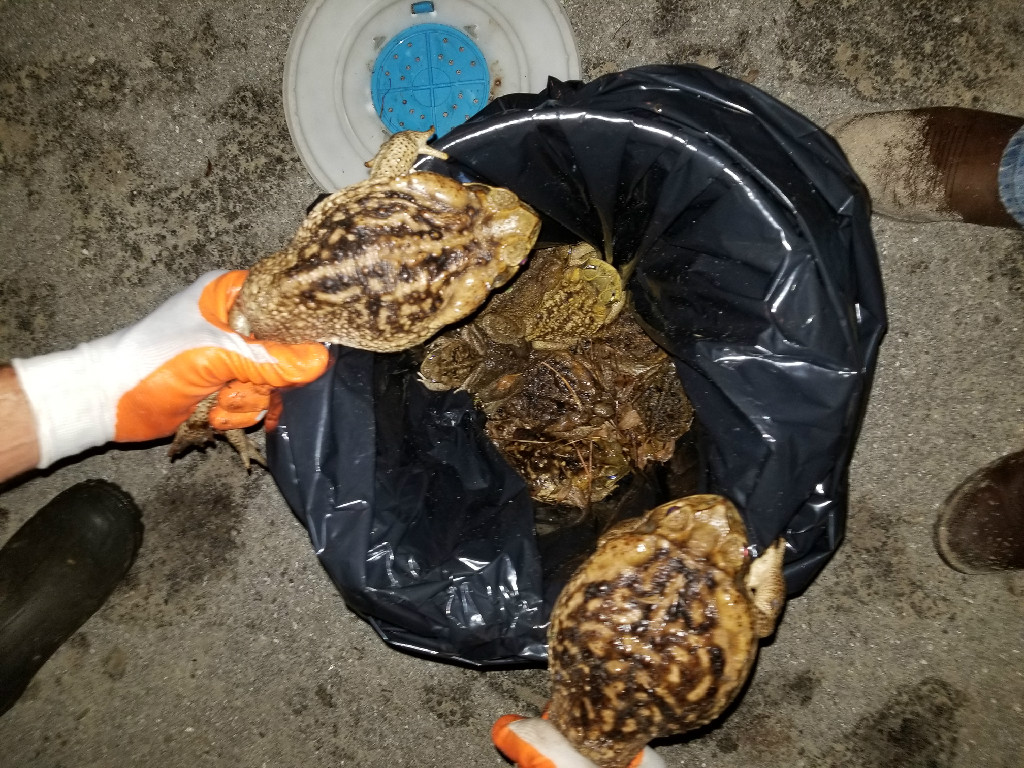 Working Together
We offer a beginning-to-end client experience that includes seamless communication, quality trusted work every time guaranteed.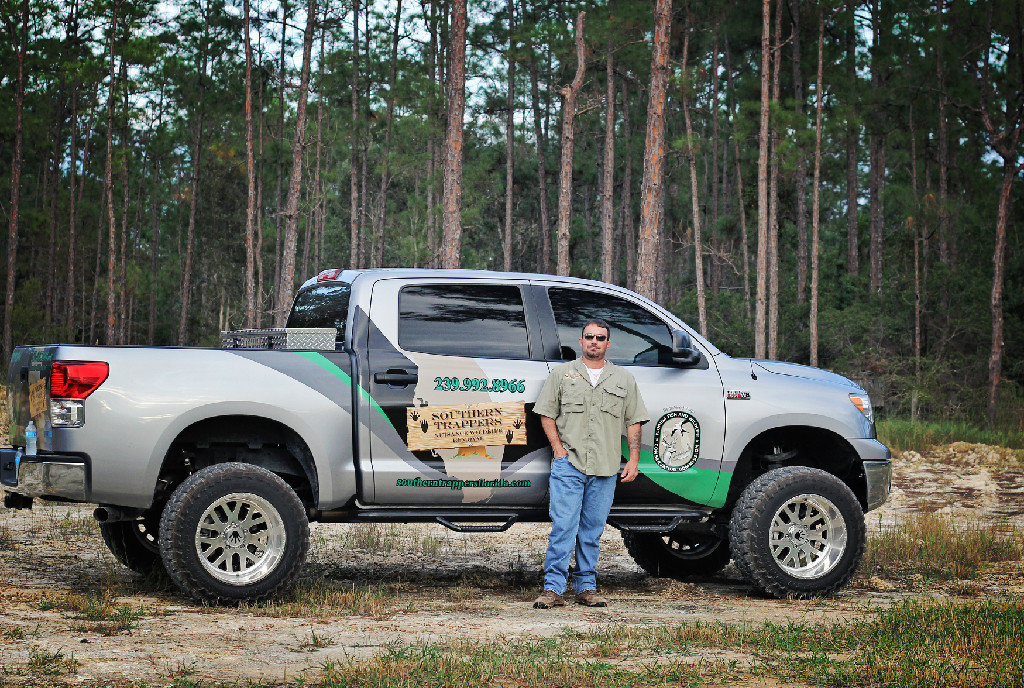 Trusted Professionals
Our Wildlife Control Operators have over 25 years of experience and knowledge to immediately identify the wildlife animal, and use the safest trapping technique without causing harm or stress to the animal during the trapping and removing process.
Protecting Florida's Wildlife
Coming together, protecting, preserving and saving Florida's beautiful wildlife one animal at a time.