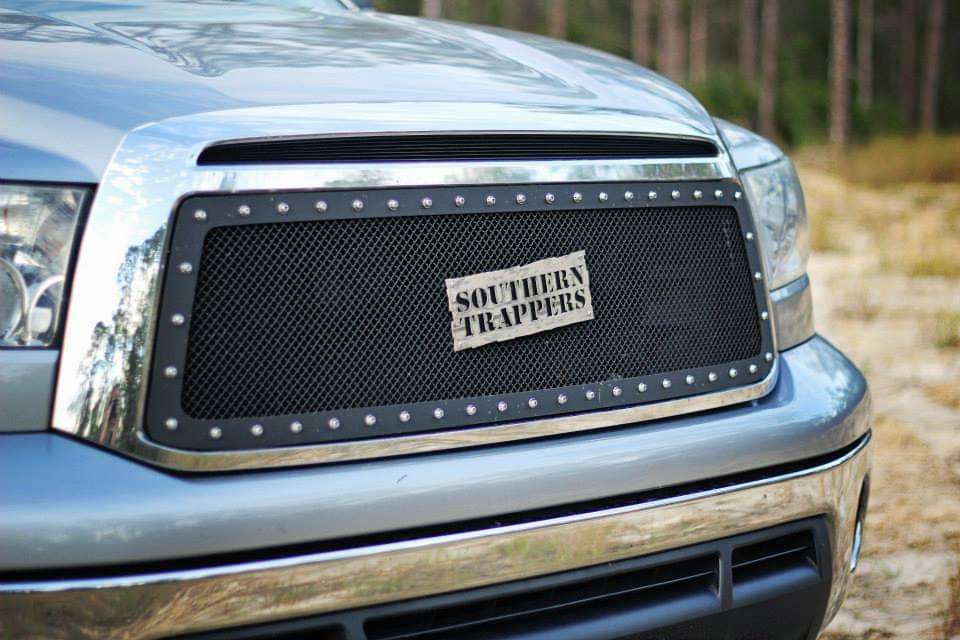 Let's get to work saving our wildlife!
Southern Trappers works with our community to help save, protect and preserve Florida's natural wildlife, by humanely trapping wildlife animals from armadillos, opossums, raccoons, snakes, cane toads, iguanas, bunnies, and much more.
We know wildlife animals can cause a substantial amount of damage, for this reason we offer many other services to assist you with all your wildlife problems, going above and beyond most trapping companies. Below you will find a list of services we offer.

Inspections

Attic

Perimeter and Boundary (outside)

Home and office inspections (inside)

Garage, pool decks, and more!
Other Services

Disinfection of soiled areas

Exclusion Barriers

And more, Inquire within